Our Sectors
Below you can view information on the different sectors we work in
Industry & Manufacturing
In the rapidly evolving manufacturing sector, operational efficiency is key to maintaining a competitive edge. Utility bills are among the top three operating expenses for most manufacturers and a systematic approach is needed to drive and sustain energy efficiency.
A trusted, independent advisor
We work with clients at all stages - whether refreshing an existing energy management system such as ISO50001 or just getting started, Circular Energy will help turn plans into actions:
Identify energy conservation projects

Navigate the vast array of energy saving products, technologies, and suppliers

Technical and financial due diligence

Metering, monitoring, measurement and verification
Boost profits with strategic energy management
Working with local site teams
In our experience, energy management strategies are only as good as the people who implement them. Typical steps taken:
Establish a site energy policy & energy team

Identify and target wasted energy

Define O&M best practice

Provide regular feedback to end-users and senior management
We help operations teams to enhance energy awareness and incorporate energy efficiency measures into their daily routines.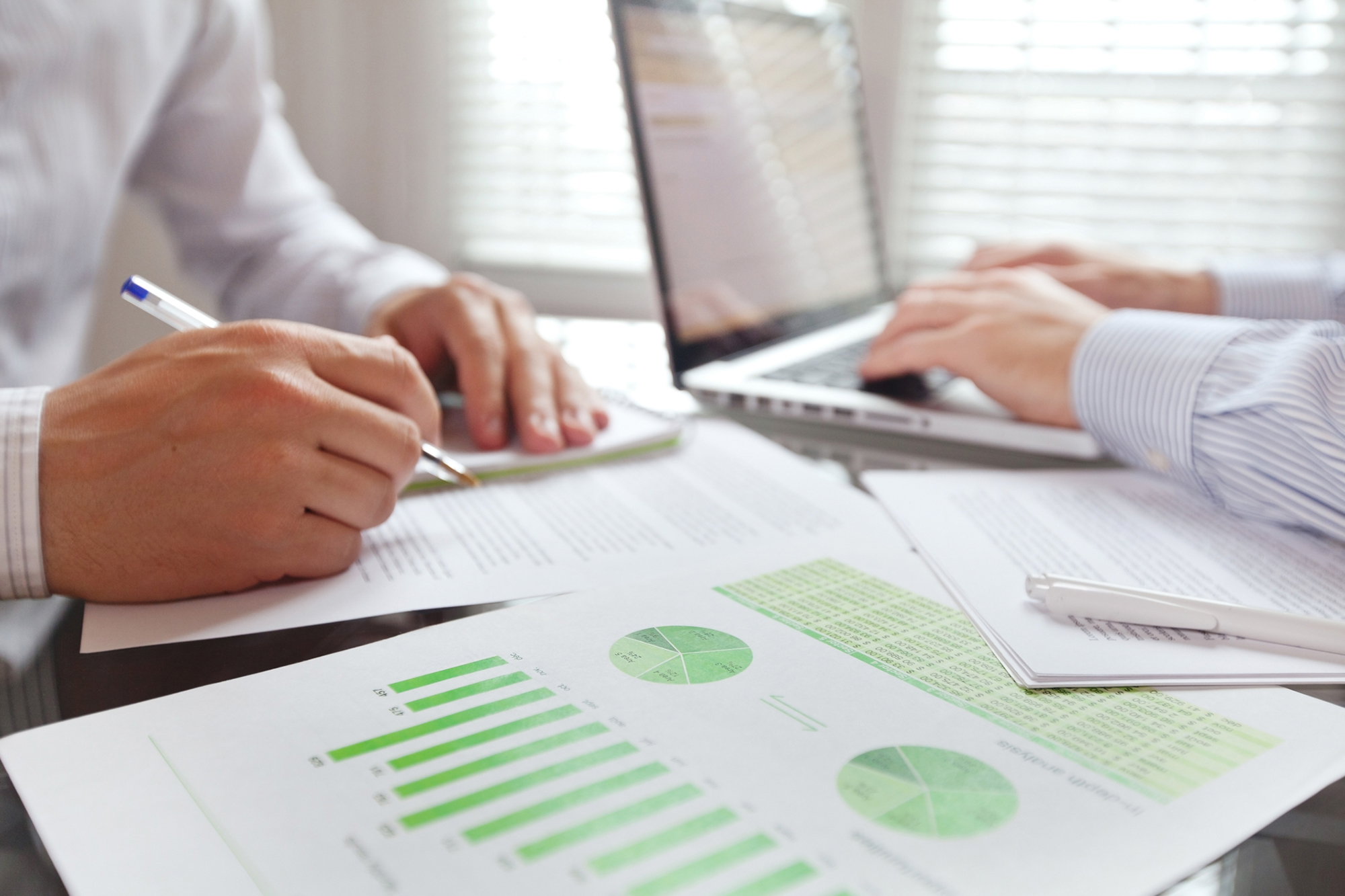 Corporate Sustainability
At Circular Energy we have the knowledge and experience to implement corporate energy management strategy. We help businesses define quantitative goals, identify areas for improvement, and focus on practical implementation.
Your business goals, our energy management expertise
Turning Goals into Actions
While many businesses aim to improve energy efficiency, there can be obstacles to implementation.
In most companies the Finance department pays the utility bills without communicating with the building engineers.
Utility bills are often viewed as a fixed overhead cost and switching energy providers is seen as the only means of reducing this cost.
In the marketplace, there are an overwhelming number of energy-saving products to choose from.
Choosing the wrong solution can pose a budgetary risk or operational risk.
We help our clients to navigate the path towards sustainability by choosing the most appropriate design solutions.
Regulatory Compliance
Since 2015 large organizations are now required to report on energy usage and carbon emissions company-wide in Europe, with similar schemes emerging globally.
A large organization is defined as a legal entity that either:

Employs 250 people or more
Annual turnover > €50M

Energy Efficiency directive 2012, ESOS, Si426 every 4 years.
Emissions Trading Scheme (ETS).
Net Zero Energy Buildings (nZEB).
Mandatory public sector energy reporting.
ISO 50001.
As specialist advisors we ensure our clients are up to speed with the latest energy and carbon regulations and we strive to add value beyond reporting compliance.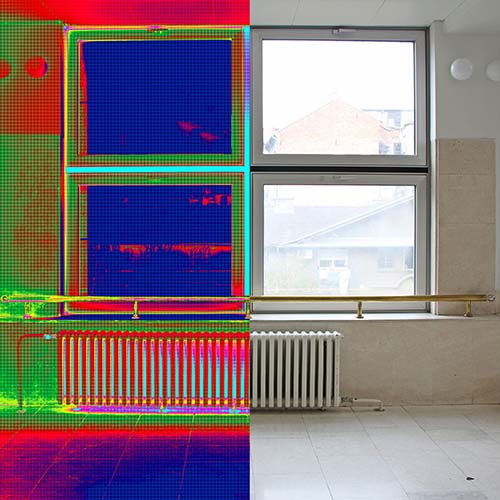 Commercial Buildings
Certified energy performance rating for commercial buildings
Circular Energy is an SEAI approved commercial BER Assessor providing expert energy management advisory services to improve commercial building energy efficiency. The last 15 years has seen an increasing number of countries introduce national building energy efficiency regulations and standardized commercial building energy rating metrics.
Examples of successful commercial building energy rating systems include the NABERs initiative in Australia, the Energy Star in the United States, Energy Performance Certificates in the United Kingdom, and Building Energy Rating certificates in Ireland.
Services ranging from BERs to full energy efficiency audits
Whether you're looking for a once-off BER certificate, a full energy audit, or real-time monitoring and continuous energy management program, we help our clients achieve cost-effective and practical energy management solutions. The commercial BER certificate is a valuable starting point for building energy efficiency, allowing for comparison against thousands of other similar buildings. As part of the BER process, we will deliver an Advisory Report listing the potential energy saving opportunities. The full energy audit is a more in-depth analysis of the site operations, homing in on the top energy saving measures, their technical specifications, and detailed financial appraisal.